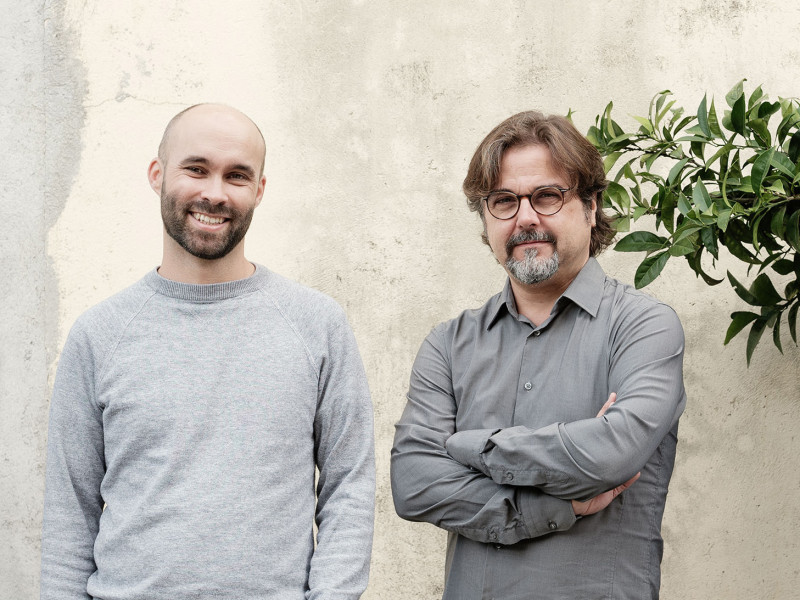 Miguel Barbosa
Foley Artist / Sound Design
He is nowadays one of the most active Foley Artist in the Spanish scene, combining his professional work with a constant process of experimentation in the search for new sounds.
He also shares his knowledge and experience teaching and at workshops in film festivals
See in IMDb
Diego Staub
Re-recording Mixer / Foley Mixer
He has been educating his hearing from his early youth, constantly researching in the construction of his own sound monitoring systems.
Active since 1998 as a sound post-producer and mixer, he has become a recognized film mixer and foley editor in Spain.
See in IMDb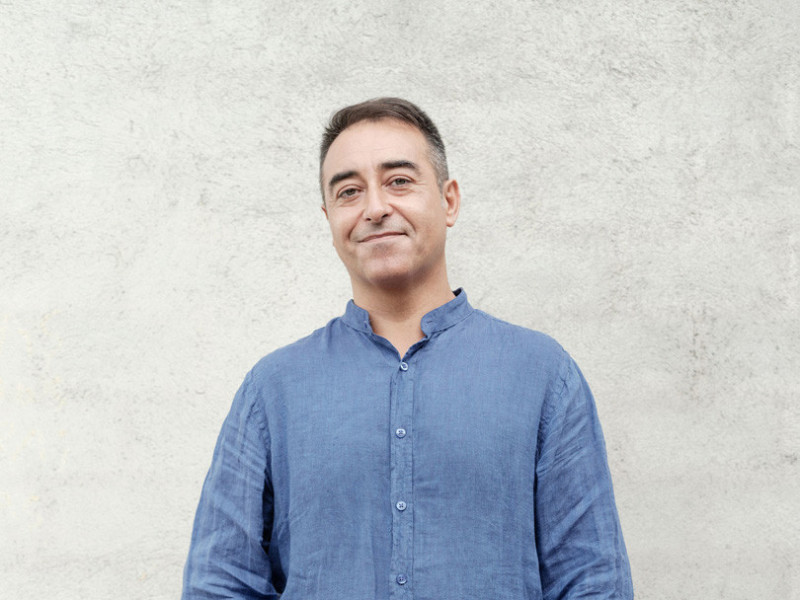 Kevi Aragunde
Foley Artist, Mixer and Editor
See in IMDb